DOTA 2 – Your Guide for eSports
DOTA 2 is a MOBA (Multiplayer Online Battle Arena) game which combines a healthy mix of online role-playing and real-time strategy against other live players. A match consists of ten players, split into two teams, and the winner is the one who destroys the central building in the other team's base first. If that doesn't already sound exciting, the added element of DOTA 2 betting with us at Master Mazuma should.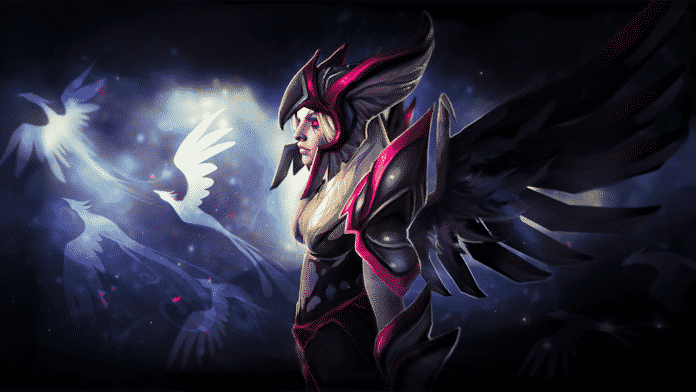 (Source: Reboot Reload)
Not unlike WoW, players are assigned a hero character out of around 100 – each with their own abilities and strengths. As the game progresses, and the player survives, their hero grows. By killing "creeps" or other players, the hero gains money, which can be used to improve their abilities and held weapons to increase their chances of success.
Choose your hero – choose your adventure
The characters players can play as vary in their strengths. Let's take a look:
"Carries" are weak heroes who improve by the end of the game and are expected to lead their team to victory.
"Initiators" are characters who are stronger during team fights. Supports offer support to their teammates.
"Disablers" are able to temporarily prevent their opponents enacting certain moves.
"Durables" can withstand more damage than others.
"Nukers" can deal significant damage.
"Pushers" are the best for destroying the tower.
"Escapes" can move in special ways around the board.
"Lane supports" help their team early in the game to enable the carry to gain strength to lead their team to victory.
It should be noted that characters can often be half of two different character types, which further adds a complicating factor in choosing who might win.
Knowing the characters and where their strengths lie should be the first step anyone takes with DOTA 2 betting – and here at Master Mazuma, we offer the ability to bet on the outcomes of games.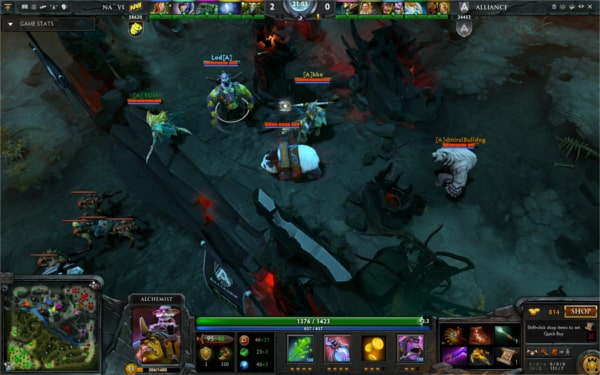 (Source: Wikimedia) 
Tournament-style DOTA 2 betting ups the ante
But it's the tournaments that really draw the crowds when it comes to the DOTA 2 betting aspect. The spectators and prize pools are some of the largest in the world – and our betting allows you to take a chance at significant prizes too.
The extensive in-game content provides further reasons for players to just enter spectator mode, as well as the possibility of winning something. The largest tournament is the DOTA 2 International Championships – with the 2015 version offering a prize pool of $18million. The fund grows through players purchasing extra content to help level up their heroes (not affecting gameplay) which can be bought at many price points.
The betting is one of the most fascinating aspects of DOTA 2. Here at Master Mazuma, you can place bets on DOTA 2 in two ways: play money and real money. Betting with real money and play money is simple: choose which team you think will win a tournament.
Play money is used for states or countries where gambling online with real money is not allowed, or to give a test of the way the wager works. You can bet on how far a team will go, who will win this game, or who will win a future game based on past performance.
But chances are you'll want to bet with real money. Master Mazuma offers you the chance to bet on DOTA 2 using Bitcoins as well as more traditional payment methods, including bank transfer of your local currency and MasterCard. You will receive a welcome bonus of bet 5 get 10 and you'll also have a chance to bet on the most popular eSports titles, including DOTA 2, Hearthstone and CS:GO.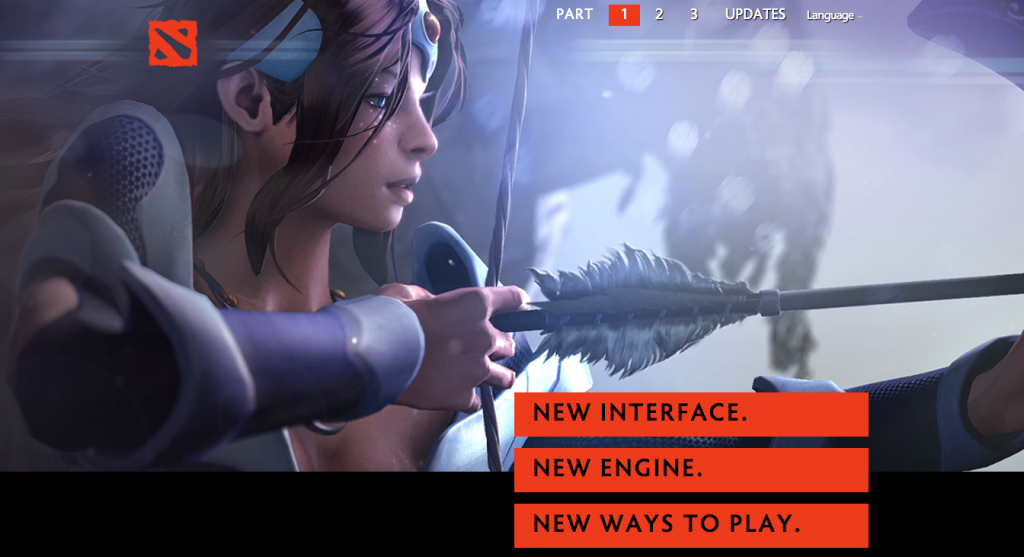 (Source: DOTA 2)
Bets can be placed on many factors
The tournaments are one of the best ways to bet on DOTA 2 for both newbies and seasoned bettors. But if you're thinking of getting involved yourself, there are qualifiers participants must get through in order to reach the actual games. Having knowledge of the game is necessary to achieve anything in the betting – as knowing which characters the players are playing may indicate what exactly to bet on. We recommend getting to grips with the game first.
Once you're ready to place a bet, remember that DOTA 2 betting allows you to place bets on many aspects of the game with us.
For example, we offer bets on the following: kills, deaths, assists, last hits, gold per minute, experience per minute. Depending on the type of hero the player is will depend on where their strengths will lie.
DOTA 2 has an extensive online presence in terms of fans and those offering betting advice and tips. Forums and websites exist where players can trade tips and share information on the best players, the best outcomes, and their personal predictions. This social aspect adds a further factor to DOTA 2 betting and enjoying the gameplay.
Although skill-based, the game is also open to chance – in the way that other eSports are. A player can have a strong track record, but circumstances in the game can work against them. This adds to the excitement factor when playing as nothing is a sure win, even with reliable information. This comes together to give betting on DOTA 2 with Master Mazuma an added kick of excitement.
Ranking and unranking players to keep the game reliable
Players can either be ranked or unranked, and DOTA 2 ensures that areas that many unranked players come from are prevented from joining matches until there are enough ranked players. Unranked players can commit gameplay illegalities that ruin the game, so that's the company's way of ascertaining everything runs smoothly. The game servers also track bots and prevent them from restarting once they've been discovered. Ranked players have the chance to compete in the qualifiers and then be bumped up to compete in an international tournament.
Here at Master Mazuma, we offer odds for DOTA 2 betting and the increase in players will only increase the interaction and attract more fans to DOTA 2 – and also increase the prize pool. With the increased security from the DOTA 2 team on who can play, the exposure international tournaments are getting, and the ease at which the rules can be picked up, DOTA 2 – and live gaming betting – is becoming the future of eSports.
So take a look at this fascinating multiplayer arena game and then create an account with us to begin your DOTA 2 betting experience. Here at Master Mazuma we want to make your eSports betting experience as pleasant as possible, whether you're an eSports betting rookie or a long-time player.
Loved the master's guide? Pre-register to the Esportsbook Now!