"Bringing Esports lovers together, players and bettors alike"
Character Creation

Master Mazuma was created at the beginning of 2017 and, just like most new characters, took quite a while to get it just right. The attention to detail and love for any Esports game in combination with betting were the main drivers to start an Esports betting community for Esports lovers, by Esports lovers.
---
Leveling Up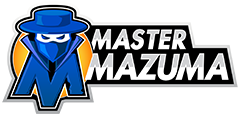 In order to become a Master, knowledge cannot be missed. We went online and read every game betting guide, tutorial and tips article out there. We now happily share our knowledge with padawans just like you!
---
Mastering our Class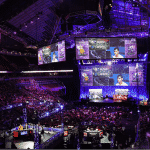 It's one thing to become a Master, it's another to train your peers. Read our Betting Guides and stay up to date with the latest news and promotions to reach our level in no time!
---
Your Perks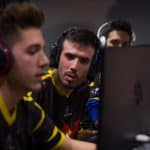 Aside from the already listed betting guides and news, you also receive the best specific Esports game odds and promotions; Master Mazuma approved!
---
Contact the Master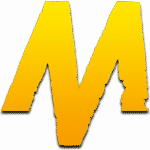 Wish to know more or tip off the Master about anything juicy? Simply contact us using the following information:
For Advertising queries:           Advertising@mastermazuma.com
For Blog help and support:      Support@mastermazuma.com
For other questions:                 Contact@mastermazuma.com
---
Join the community on Social Media —>